Seek Salem's Flowers!
We are creating and hiding glass flowers downtown. It's a good game of hide and seek that anyone can play. Flowers will be hidden from May 1 until July 4th. So get your walking shoes and come downtown to hunt. You can contribute by creating a flower and we will hide it for you and your friends to find for $5.00. You can also create the flowers to take home and enjoy for $15, a fun experience for all ages.
Learn More!
SALEM'S FIRST PAINT YOUR OWN POTTERY STUDIO
Glass Fusing
Join us in our new glass fusing area and create a totally new type of memory!
Learn More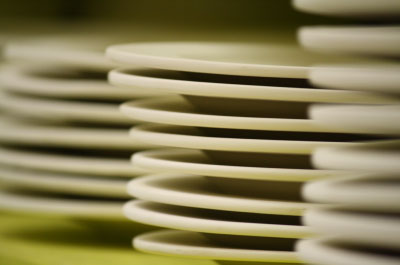 Paint Pottery
Choose from over 100 quality bisque pottery options and endless colors!
View Gallery
Hang W/ Quito
Conveniently located in Salem's Downtown Historic District. Drop in Today!
Get Directions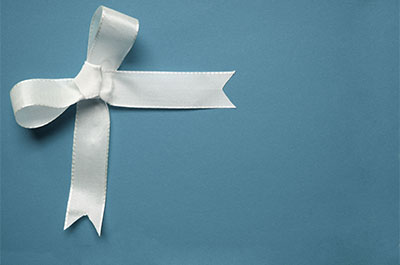 Gift Certificates
Grab a gift certificate online, it's fast and easy!
Buy Online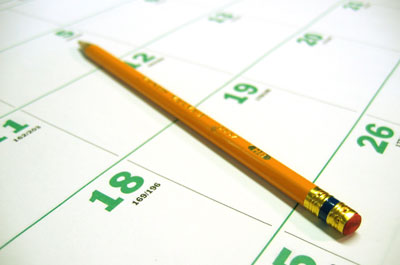 Calendar
See the events we have scheduled and plan your next visit!
See Calendar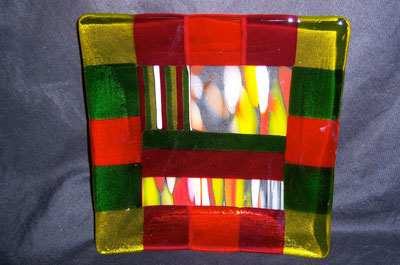 Inspiration
See what other artists have created and get some ideas of your own!
View Gallery
---
SIGN UP NOW FOR SUMMER CAMPS IN 2013
Starting with a flat base of glass, you can easily create a decorative plaque to set out, hang on a wall/window or give as a unique, personal gift. A flat piece of artwork can also be practical, as a trivet, spoon rest, pendant or any other use you may find, including our night light shade kit.
See Calendar